Bengals News
Hawks Land Curry, A. Smith Now Highest Unsigned Pick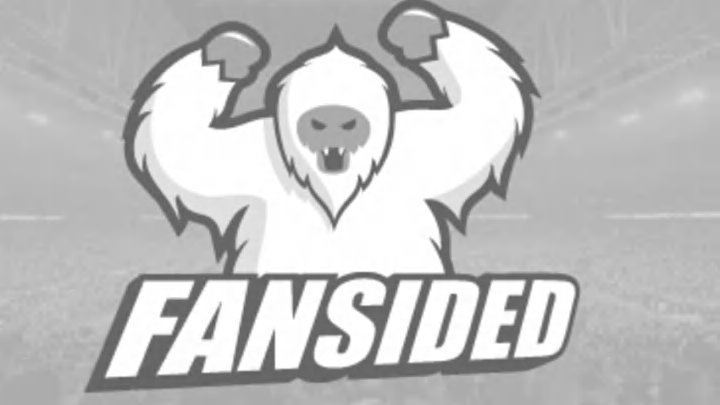 The Seattle Seahawks have inked LB Aaron Curry, closing out the top five from the 2009 NFL draft and leaving Cincinnati Bengals tackle Andre Smith as the highest unsigned pick.
Five other first-round picks from last April are also not yet under contract.
The updated list of signings, including the Curry deal, can be found here.
Per the rumor mill, the Bengals opened with a $33 million offer to Smith's camp. They in turn are seeking something in the $40 million neighborhood. The Curry signing, at $10 million per year, will be no help to the Bengals front office. My prediction: Smith will eventually get the numbers he wants. The Bengals will simply drag things out as long as possible (hey, every day that money is in Mike Brown's bank account, it's earning interest for him and not Smith, right?). Normally I would be enraged by this, but with Anthony Collins looking good at RT, Smith's job is covered, and I'm not in any rush to start a rookie tackle anyhow.