Bengals News
Stripehype Interview with Former Bengals Great David Fulcher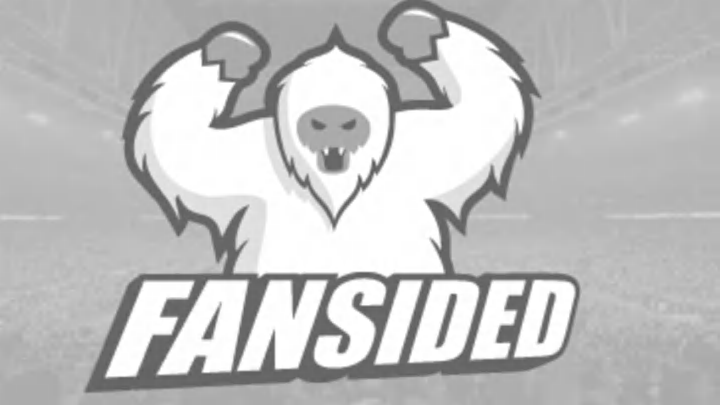 Since the draft his around the corner, how did it feel being drafted, and what was the draft process like for you? (He was a 3rd round selection in 1986, and he quickly proved those who passed on him wrong, recording 4 interceptions and 2 sacks in his rookie season.)
"It was very nerve-wracking. I was sitting on pins and needles, waiting for the phone call to come."
The Super Bowl was obviously your biggest stage. Other than that, what was your favorite NFL memory? Do you have any regrets from your career? (The Bengals 1st game in LA after drafting Fulcher was during the Super Bowl run in 1988. The Bengals won that game 45-21, and Fulcher had 2 INTs.)
"My best memory is playing back in Los Angeles in front of my family and friends. I have no regrets at all"
Recently the New Orleans Saints made big news with "bountygate". Did you know of things like that happening during your playing days? What is your opinion on it?
"That stuff was going on for everyone. Not in the manner that the Saints are, but we had to get the best players out of the game as soon as possible. We played hard."