Bengals News
Stripehype Interview with Former Bengals Great David Fulcher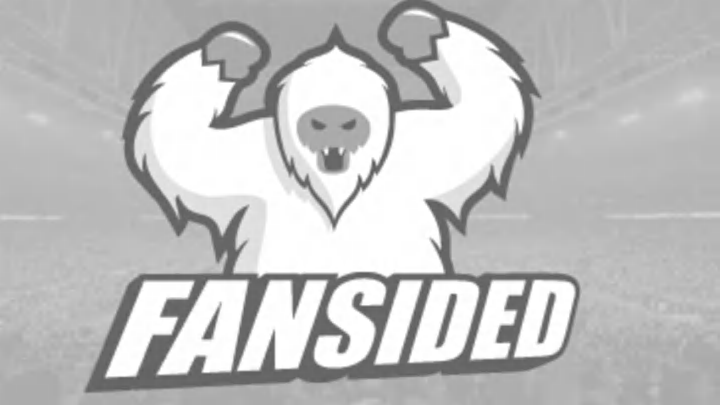 Player safety has become a hot topic recently in the NFL. Lawsuits are being filed daily, rules have been changed, and fines and suspensions are being handed out. What is your opinion on the increased focus on, and subsequent penalties for defenders?
"It would be hard for me to play today. I have to be physical, and wouldn't always be able to stop just because a player is in a vulnerable position"
What players are your favorite to watch today, and who do you think plays most like you did?
"Anybody who plays safety"
I want to think David Fulcher for devoting this time to me and allowing me to get a little bit of insight from him. I would love to follow up again sometime soon and get more thoughts, as I'm sure I will have more questions. He was congenial and thoughtful, and I enjoyed writing this more than anything I've done.
If you want to help the David Fulcher Foundation, attend or host an event, or just read up about the foundation and what they do, visit www.davidfulcherfoundation.org. He also will be hosting his football camps from July 13-15 in Mason, Ohio at Wall2Wall Soccer, and from July 20-22 in Wilder, Kentucky at Town Center Sports. It is for ages 6-14 and the cost is $75. The site for the camp is www.fulchersallprosports.com. Again, the proceeds go to aid families with MS, a great cause. You can also follow Mr Fulcher on Twitter: @FoRock33.
Want more Bengals news? Like Stripe Hype on Facebook, follower us on Twitter, or grab our RSS feed. And don't for give to show the author some love on his twitter:  @vancemeek