Bengals News
Bengals Banter: Tony Dungy Says time is Right for Cincy to Strike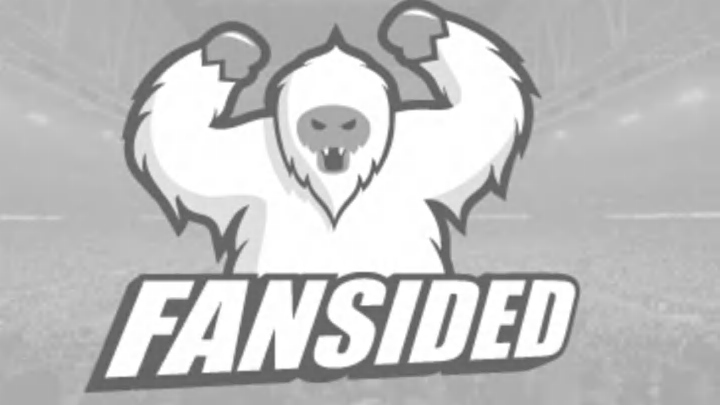 Jan. 31, 2012; Indianapolis, IN, USA; Tony Dungy of NBC sports appears in a press meet and greet at the Motorola Media Center at the JW Marriott. Mandatory credit: Michael Hickey-USA TODAY Sports
While a third-straight playoff berth would be nice, if the Cincinnati Bengals are ever going to take that next step from a one-and-done playoff team to a Super Bowl contender, former Colts Head Coach Tony Dungy believes now is the time to strike:
"I think they're in perfect position to strike. Baltimore figures to take a step back after losing some people, and Pittsburgh is reorganizing.It's all going to depend on Andy Dalton. He's got to take the next step, but that team's got playmakers."
Bengals defensive tackle Geno Atkins has become one of the most dominant players in the NFL, and is also the defensive leader on a team contending for an AFC North crown, and he likes what he's seen from fellow Georgia safety Shawn Williams, and expects him to be a great leader soon enough:
"When I heard we drafted Shawn Williams (in the third round), you saw what he said before the Florida game? He basically called the defense out, saying they were soft and they came out fired up. With a couple of games under his belt and in a couple of years, he'll be a great leader for the Bengals."
Arkansas Sixth-round draftee Cobi Hamilton ia facing a tough challenge to make the Bengals' 53-man roster, but the former Razorback has already been impressing the coaching staff of the Bengals during OTAs this year, and even drew praise from  Head Coach Marvin Lewis:
"Cobi has not disappointed us at all. We really think he's going to make us better."
Offensive coordinator Jay Gruden echoed those sentiments:
"He'll challenge to make the squad and become a player. Cobi's an exciting guy. He's bigger than I thought he was. He's taller. He's got good stride to him, he's got good hands, he's tough. In Arkansas he ran a lot of crossing routes so we knew he wasn't afraid to go across the middle. We like Cobi. We're impressed with what he's done so far"
Tight end Jermaine Gresham has become one of the Bengals most reliable receiving threats after finishing last season finished the season second on the team in catches (64), receiving yards (737) and TD receptions (5), but needs to become a more mature and vocal leader in 2013, and TEs coach Jonathan Hayes says he's done the so far:
"Hayes has also noticed that Gresham has emerged as more of a leader at tight end. He started to see some of that last year, but Hayes said that Gresham has embraced that more this offseason."
Want more Bengals news? Like Stripe Hype on Facebook, or grab our RSS feed.