Men in Stripes: Mock NFL Draft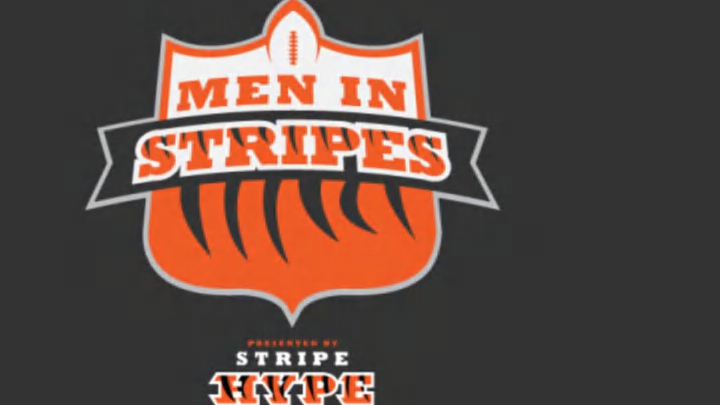 This image is a property of Stripe Hype and FanSided LLC. /
Men in Stripes is a weekly podcast talking about Bengals, NFL, and much more. MIS is presented by StripeHype.com
This is a special week for Men in Stripes. Matt and Tim are joined by Stripe Hype's co-editor Dylan Testin and writer Sean McMahon for the first Men in Stripes mock NFL Draft.
Also, the guys talked about their day three draft surprises. They predict who will be the best quarterback in the draft once they get to the NFL.
How it worked, Matt, Tim, Dylan, and Sean took turns in that order making picks for each team.
Next week is draft week with the two Matt's. Matt Willson and Matt Pedroza will give you instant reactions to picks, get live updates from our very own Tim Daniel from the draft, and much more.