Bengals vs Chiefs AFC Championship announcers for TV and live stream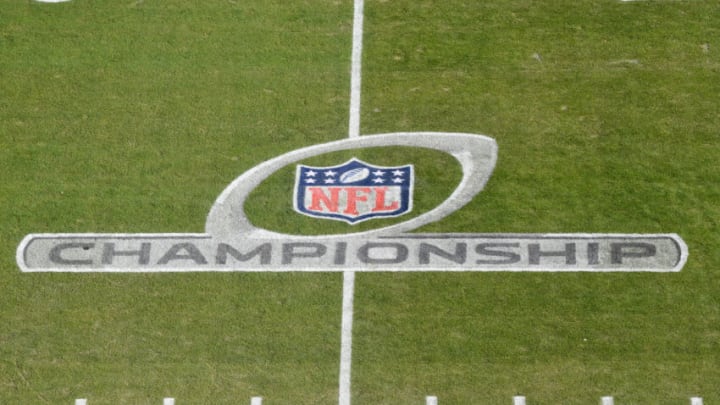 (Photo by Peter Aiken/Getty Images) /
It all comes down to this — The Cincinnati Bengals must get past the trolls that are the Kansas City Chiefs in order to make it to their first Super Bowl since the 1988 season.
With this being the game that determines which team will represent the AFC in Super Bowl LVI, we know that it'll be the A-team from CBS on call for the game. That means it'll be Jim Nantz, Tony Romo, Tracy Wolfson, and Evan Washburn calling the AFC title game.
Bengals-Chiefs get CBS' A-team for AFC Championship Game
The Bengals have had Nantz/Romo/Wolfson on two other games this season if I'm not mistaken. The first time was that blowout loss in Week 9 against the Browns that we'd all like to forget about. The other time was the explosive Week 17 victory against the Chiefs that ended with the stripes rocking the AFC North champion hats and shirts.
That team was good luck in this very matchup not even a month ago so fans are hoping that the same is true for the rematch. This time it'll take place at Arrowhead Stadium, however, which will make it more difficult for the good guys to get a W.
As of now, Cincinnati is a full touchdown underdog to the Chiefs, per WynnBET, which feels disrespectful but hey, the Chiefs have been in this same spot three times before. They've won two of those games and went on to win the Super Bowl once. They're the only recent Super Bowl champion remaining in the four teams still vying to win the sport's biggest game.
Cincinnati is 1-1 in games that Nantz and Romo have called. Let's hope that record moves to 2-1 after this game.