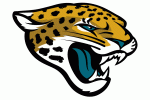 3. Jacksonville Jaguars
Blake Bortles QB, Central Florida
Blake has been rising up boards all year. I believe the Jags pull the trigger on Blake instead of Bridgewater mainly because of the Florida factor and it could generate some buzz.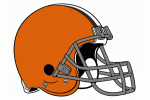 4. Cleveland Browns
Teddy Bridgewater QB, Louisville
Teddy didn't fall far and the Browns are ecstatic they got one of the three top QB's in the draft. Cleveland had 10 picks in this draft so wouldn't be surprised if they move up to get Johnny Manziel if Houston does move that pick.